Our 21st Christmas Shop is now open! #listowelgardencentre #christmasshop2023 🎿❄️🏔️☃️🎅 #handsupwhosexcitedforsanta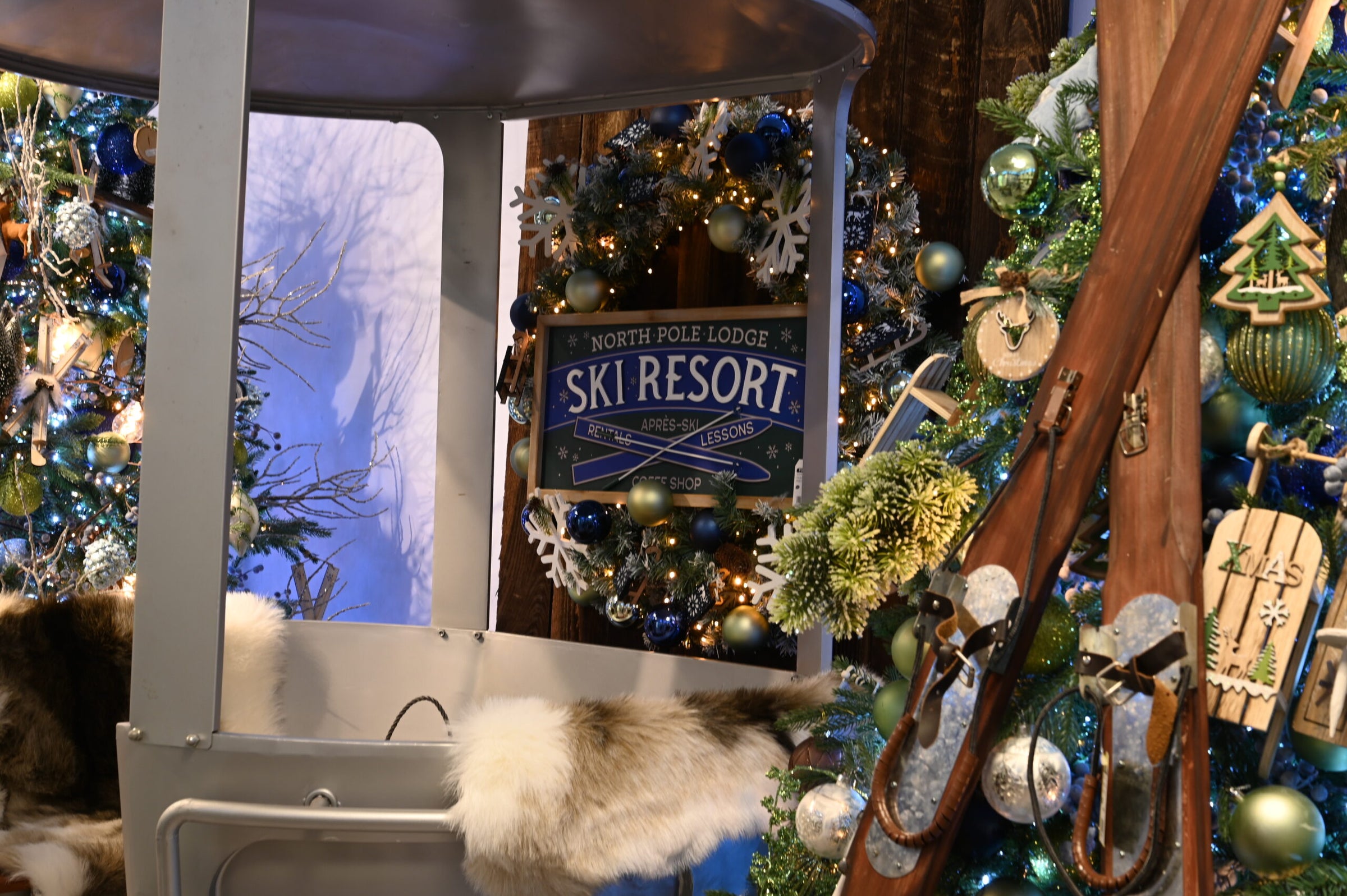 Wake up to a delightful morning in a breath-taking landscape. A blanket of snow weighs down the branches of the trees and covers the rest of the landscape as far as the eye can see. The views from the little holiday cottage are stunning, and in the distance, we can see a reindeer enjoying the winter sunshine. After a day on the slopes, a crackling fireplace creates a peaceful mood, and mugs of hot chocolate with extra whipped cream add the finishing touch to this cosy setting. It's a joy to stay indoors, curled up on the sofa with a warm blanket, enjoying the fabulous decorated tree full of tiny winter animals and watching the cosy candles flickering on the window sill.
An Elegant Christmas Dream
Classic Gold Christmas decorations are always a winner! Browse our full collection you won't be disappointed! We have an amazing selection available, sure to add that touch of elegance and luxury to your home this Christmas! Adorn your tree with our luscious Gold Christmas tree decorations to complete the look!
Take an extraordinary stroll through a fairy-tale forest as the forest-elves show us the way through the woods. Do you really think these creatures exist? Everywhere you find groups of toadstools and fungi growing on the woodland soil, which is covered in moss. The air is filled with the sound of singing birds. "And look, over there! Another forest fairy!" The path narrows as it reaches the end, and then a pine cone drops out of nowhere... Wow! When we look up, we can see a very large, illuminated Deer with cute little forest- elves and fairies. They have collected some nuts and fir cones and are playing a game with the other woodland creatures.
Take a trip down Drury Lane this Christmas, wander through the pathway decorated with candy canes and meet the Gingerbread family who reside here, immerse yourself in our lavish candy cane wonderland.
LISTOWEL GARDEN CENTRE
To make your visit as relaxing and accessible as possible we have a large onsite car park for our customers convenience. We are a one stop shop for all your garden, gift, home and fashion needs.  We carry a comprehensive range of garden products and furniture and our friendly staff are happy to assist you.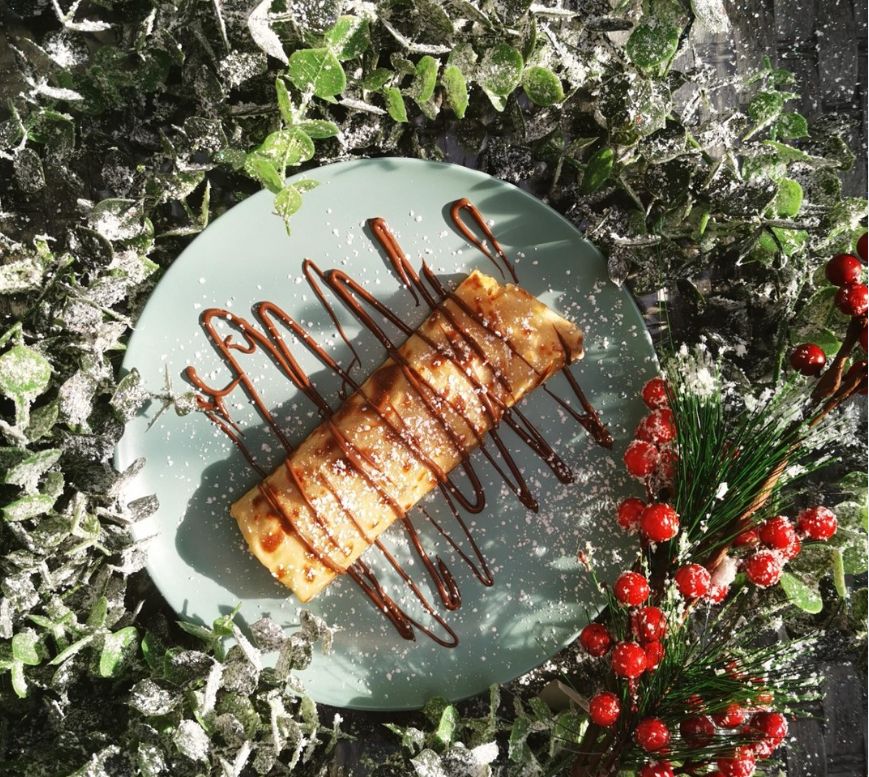 Christmas Shop 2023
Thyme out cafe
*Kinder Crepé Special*
To celebrate the opening of our 21st Christmas Shop next weekend (Saturday October 14th) , we have a Kinder Crepé Special available in Thyme Out Café.
Enjoy a delicious Kinder filled chocolate Crepé drizzled with Nutella, next weekend for €6.95! #thymeoutcafé #listowelgardencentre #christmasshop2023
Menu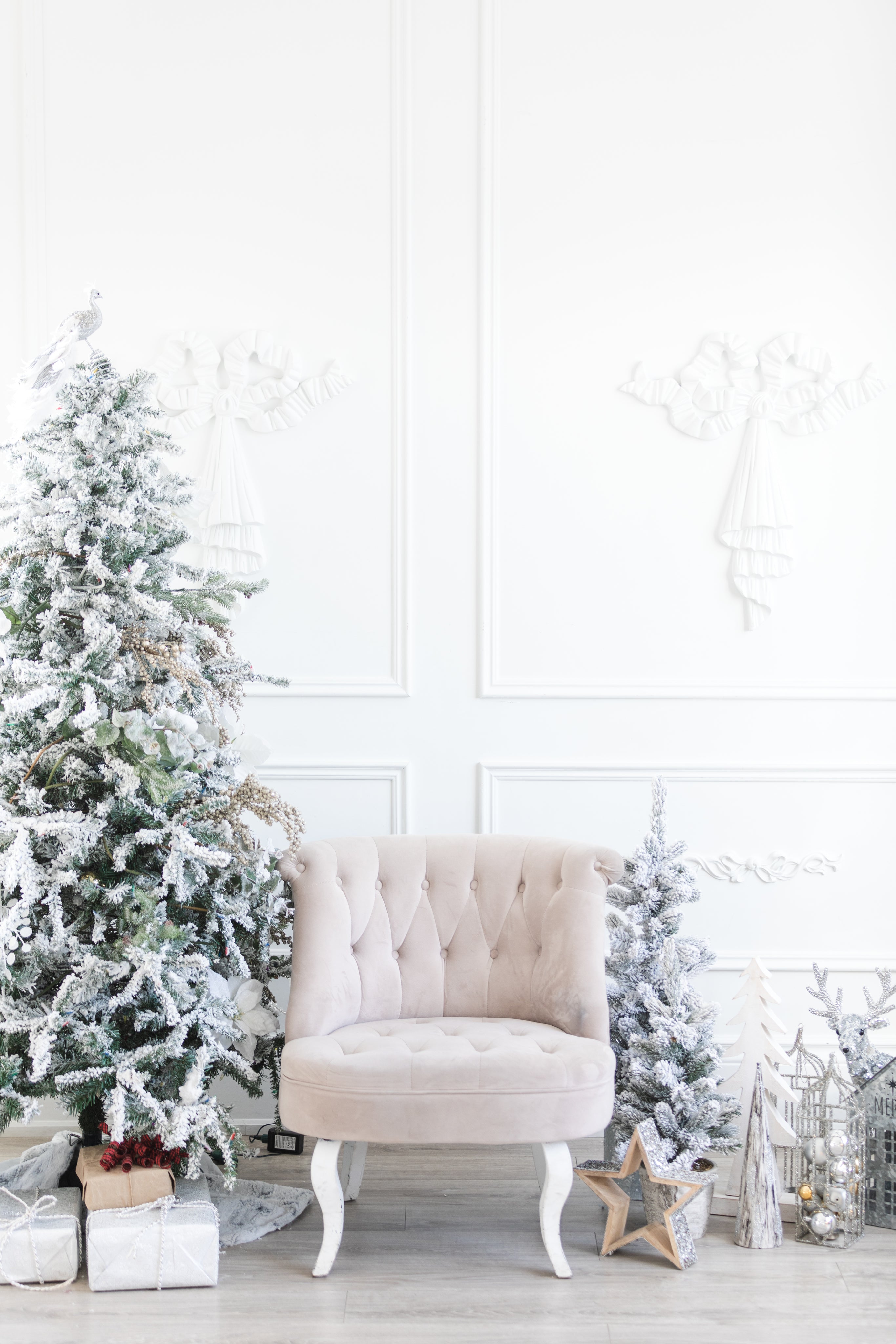 All that glistens
Glistening snow inspires this mostly white theme, paired with a combination of silver metallics. An on trend colour palette that will incorporate all that glistens.

This interiors based theme incorporates bright whites paired with soft metallic silvers and iridescent finishes which gives an elegant and expensive feel.

This theme immerses you into the heart of the Antartic it encompasses soft white furs, Polar bears, penguins along with ornate embellishments and delicate glass. The contrast of cool Antartic elements and shiny intricate textures creates a high end and opulent feel whilst the metallics still add a traditional touch.
Shop Here
Truly Scrumptious
A modern take on Christmas brings together several soft pastel colours, mints, blues and pinks paired with a soft champagne gold to add a touch of tradition.
Shop All